On 14th June, The World Cup began in Russia. Held every 4 years, The World Cup is one of the most anticipated sporting events, celebrated globally, even in countries that don't participate. It's an exciting event that dictates many people's summer plans on a worldwide scale.
But summer is also the high season of weddings. And, taking into account the multitude of countries and their time zones, matches can happen at any time, sometimes at the most inopportune moment. So what should you do when a match coincides with a wedding?
Put up screens to watch it
It's a good way to keep everyone happy. Football fans can be calm and look at the screen occasionally, and the couple themselves may enjoy their big day while happy knowing that their soccer fans will not be looking at their phone every second.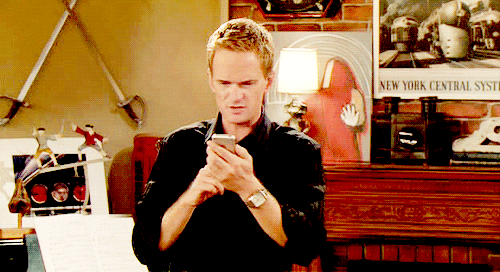 Resort to radio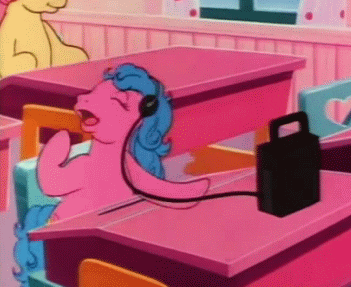 The mobile phone, your loyal friend
A special room
Enabled or not by the organisation of the wedding, there is always a room with a television, in any venue, around which countless gentleman (if we think back to the old days) are usually sitting, smoking, drinking, sweating and bellowing in front of, perhaps, a Tunisia-Panama match.
The nearby pub
There is always a pub nearby, especially if you're in a city. Even in the rural countryside you'll be able to find a country pub that's showing the game. It's not the easiest thing to do at a wedding, leaving for another pub, but if you're quick and discrete it can be possible.
All for one
If you can enable giant screens for everyone to see the game during the wedding itself, you'll be a champion. Together, hand in hand, cheering and drinking, the game serves to please everyone, enjoy and celebrate – in the same way everyone loves a wedding.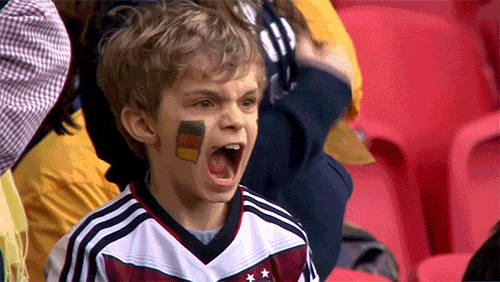 A small screen surrounded by many
There will always be someone with a mobile or tablet (which you'll have in the car, of course) to find the game by legal means or through dodgy websites. That person can be your new best friend, and a small audience around a small screen adds to the feelings of good-will and festiveness that surround any wedding.
Generate opinions
If there is no screen to watch the games, you can generate a debate in a circle of guests/friends, family and others about The World Cup. The controversies will surface (the dismissal of Julen Lopetegui, the absence of Benzema, the future athletic of Griezmann …), but that's just part of the World Cup experience.
Arrive at a different time
A wedding has its schedules, and usually takes up a whole day. So how about turning up for part of it – either in the morning or afternoon. This isn't advisable if you are really close to the couple, of course. Decide on your priorities and suffer the consequences accordingly!
Miss the wedding…
There are some people who would have a really bad time if they don't see a game. So, what should these football-addicts do? Well, they would have to cause some serious drama by deciding last minute (literally, on the day), that they are too unwell to step foot out of the door. But if this is the case and you cancel on your best friend's wedding, shame on you.
Are these tips convincing enough? Of course, the best thing to do is to bite the bullet and go to the wedding, as you can check up on the scores from your phone. At the end of the day, a wedding, with all the planning and money put into such a magical event, deserves your full attention. Your friend only gets married once, after all, and with any luck you'll be able to catch every other important World Cup match in the years to come.
Don't want to miss out on the latest trends for your wedding?
Subscribe to our newsletter.