A winter wedding always has a special, and very romantic charm. Because of the magic of snowy landscapes, the visuals of the lit chimneys, and the stylish prevalence of wedding dresses with long sleeves, unions during November and December are often preferred by many couples. However, whilst organising a winter wedding is not complicated, you must always be aware of potential issues such as bad weather or very low temperatures.
Winter weddings are ideal for couples who want something different, and the opportunity to play around with decoration and spaces. For example, you can create a warm atmosphere by mixing wood and sprigs of holly on the table decorations, and take inspiration from the Christmas period. It can also be very romantic to decorate using a white theme to parallel the snow, and use it for the table linen, the flower features, and the veil.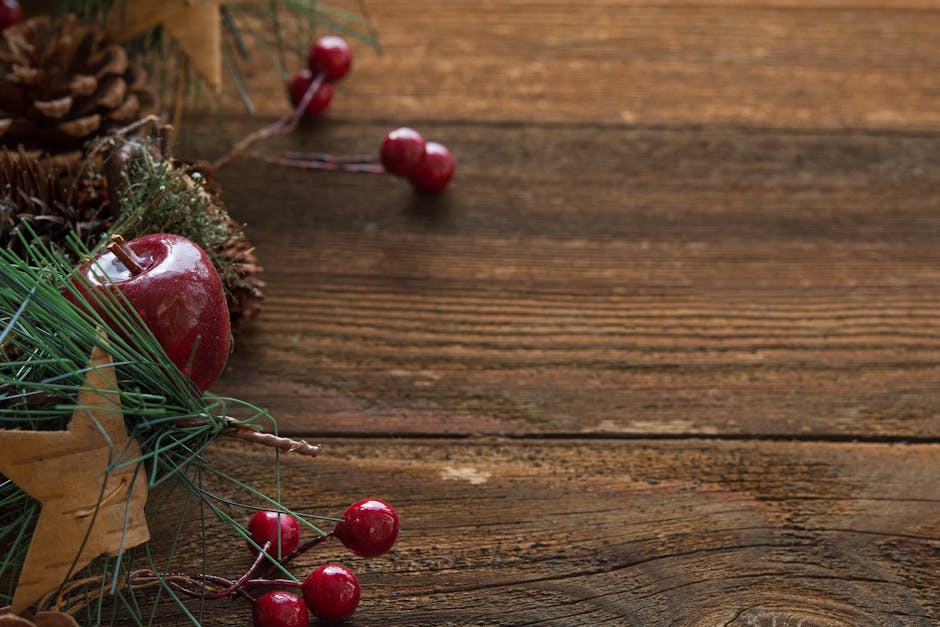 A bride and groom's outfits should always aim to surprise, showing off a romantic style. Long sleeves and a princess cut for a wedding gown are ideal for a winter wedding. The accessories that accompany the bride herein appear elegant and romantic, such as capes and longer trains. Guests must also ensure that they look elegant in their winter clothing, including their coats. Additionally, the winter months create a unique and special kind of lighting for the photography on the day of the wedding.
And the place? Thanks to the lesser number of couples who choose to marry at this time, there is usually more availability in places which are in high demand during the summer months. For the same price, you can accumulate the benefits of more services, such as a DJ, or even a dessert bar which serves winter-themed sweets and puddings such as sticky toffee pudding. If you want to ensure the comfort of yourselves and your guests, it is important to find an enclosed space for the ceremony and the reception. The best option here would be to find rooms or buildings with central heating, or a wide chimney (that you can also decorate with floral hangings).
Another of the advantages to marrying in the winter is the option to have your honeymoon in warmer climates, and escape the cold! Whilst the rest of Europe is normally frozen over as well during this time, countries below the Equator are enjoying their summer – the Seychelles, New Zealand, and South Africa are all incredibly popular, and incredibly beautiful places that you go to enjoy these special few days or weeks together.
So don't forget that winter can be one of the most romantic times of year to get married, not only because of the sparkling white background, but also because of the huge variety of possibilities that it offers with regard to location, decoration, food, and the organisation of the honeymoon. Have no doubt that you would enjoy your winter wedding, wonderfully showcased in the snow!